DC Systems
---
48V Systems for Telecoms
At Backup Power Solutions we are the recognised installer for Eltek. We install, setup and commission Eltek's 48V DC power base products which support a large portion of the broadand and telecoms network throughout Northern Ireland.
---
Central Battery Systems & Static Inverter solutions
Using a combination of Eaton and Cooper Lighting static inverters we offer the complete solution for emergency lighting specific battery backup solutions.
---
Battery Supply & Testing
Backup Power Solutions supply & fit batteries for all makes & models of UPS systems.  We have long standing relationships with market leaders in the battery manufacturing industry and as a result ensuring that we provide you with the best quality product at the best price.
---
Battery Testing & Maintenance
The most common cause of UPS failure is battery failure.  By testing your batteries, you can ensure the reliability of your system.
Battery testing is a paramount element of backup power testing.  Our engineers' carryout conductance testing to monitor the status of your batteries.
Through regular battery maintenance we shall be able to detect weak battery blocks in advance of failure.
Battery Maintenance Includes,
Visual inspection of battery casings to check for signs of damage or corrosion
Inspection of battery terminals to check for signs of damage
Battery Block voltage measurement
Battery discharge test
Battery re-torquing if necessary
Battery torque clean and degreasing when necessary.
---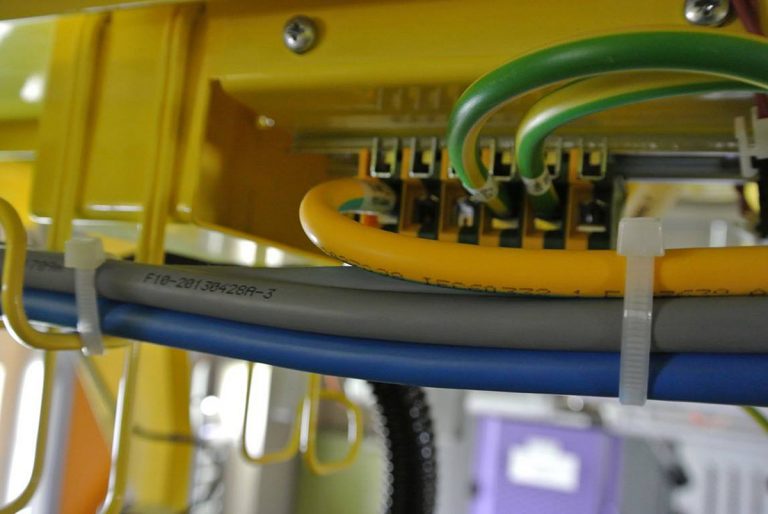 rectiverter-he-115v-750va-110v-600w-241123.130l-1000x1000
systems-power-core-18-kva-3ph-mb-sp2-controller-front-cior1207_1000x1000